GLOBAL & REGIONAL DAILY (Friday 22 January, 2021)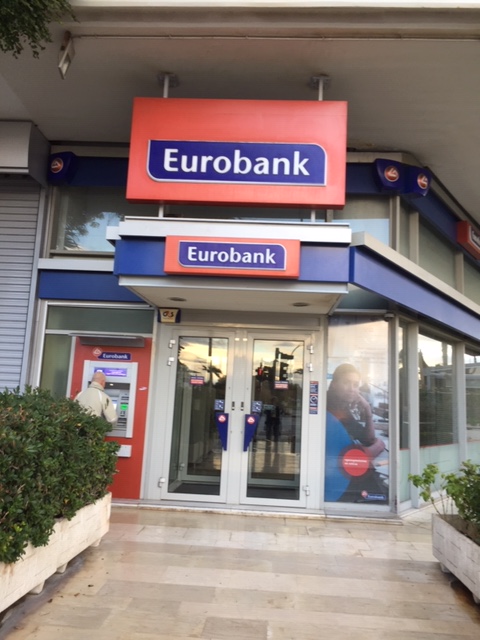 GLOBAL & REGIONAL DAILY
HIGHLIGHTS
January 22 2021
Global Markets
The ECB kept its monetary policy unchanged y-day, as widely expected. However market participants focused on the addition of a sentence in the policy statement suggesting that asset purchases may not reach the full amount of the PEPP envelope. In reaction, sovereign bond yields rose across the continent, while the EUR strengthened.
Greece
Based on provisional data by the BoG, in Jan-Nov 2020, travel receipts reached €4,247mn, down by 76.3%YoY. The average non-resident expenditure per trip in Greece for this period reached €583, up by 2.7%YoY.
CESEE
Amid delays in the rollout of the vaccination process within the EU, countries in the region, such as Hungary and Serbia act independently, approving and ordering vaccines from Russia and China.
Viewers can log here below and read the full report:
Find out more about our Economic Research and search for reports that may interest you.