GLOBAL & REGIONAL DAILY (Wednesday 27 January, 2021)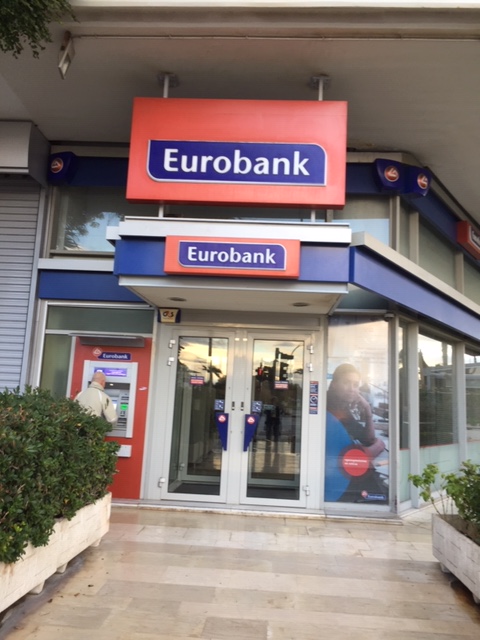 GLOBAL & REGIONAL DAILY
HIGHLIGHTS
January 27 2021
Global Markets
Market focus today is on the outcome of the FOMC policy meeting (20:00 CET) and the subsequent Chair Jerome Powell's press conference (20:30 CET), though no surprises are expected.
Greece
According to press, Greece is planning to issue a new 10YR Euro-denominated bond, aiming to draw €2bn at a 0.8% yield. On the pandemic front, new cases rose to 842 yesterday, significantly higher compared to the previous day (436) with the positivity rate dropping to 2.32% against 4.64% the day before.
CESEE
TURKEY: According to the latest IMF country report, GDP is forecasted to rebound by 6.5% in 2021 and settle back to 3.5% in 2022.
Viewers can log herebelow and read the full report:
Find out more about our Economic Research and search for reports that may interest you.