GLOBAL & REGIONAL DAILY (Wednesday 3 February, 2021)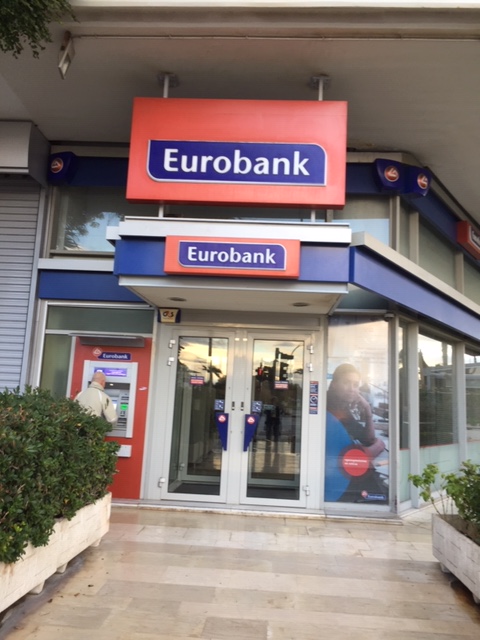 GLOBAL & REGIONAL DAILY
HIGHLIGHTS

February 3 2021
Global Markets
Risk-on sentiment prevailed in global equity markets, supported by rising optimism for additional US fiscal stimulus. Sovereign bond markets in both sides of the Atlantic lost some ground, while in Europe, BTPs outperformed, on reports suggesting that Italy's President Sergio Mattarella will mandate former ECB President Mario Draghi to form an institutional government.
Greece
According to press, the Public Debt Management Agency expects in February or March the approval by the ESM of the early repayment of IMF loans of c. €3.1bn. Daily Covid-19 cases spiked to 1,261 yesterday, significantly higher than the 741 average of the previous 7 days, bringing to the fore the possibility of stricter measures.
CESEE
CYPRUS: The Public Debt Management Office tapped international financial markets with a new 5 year Eurobond yesterday.
Viewers can log here below and read the full report:
Find out more about our Economic Research and search for reports that may interest you.