How Germany can lead Europe's post-Covid recovery, Fed must hold firm in face of inflation
Thursday 4 February 2021 – Vol.12 Ed.5.4
Commentary: Germany can lead Europe's recovery
By Ludger Schuknecht in Frankfurt
Germany and the rest of Europe know all too well that only strong economies and finances will ensure respect and success in the world. Both Germany and Europe have benefitted from its 'anchor' role in the continent and push for prudent policies. This has helped the euro area's credibility in difficult times, including during the Covid-19 pandemic. Germany must convince European colleagues that it is openness, and not protectionism, that will keep them fit and competitive.
Read the full commentary on the website.
Commentary: Fed must hold firm in face of inflation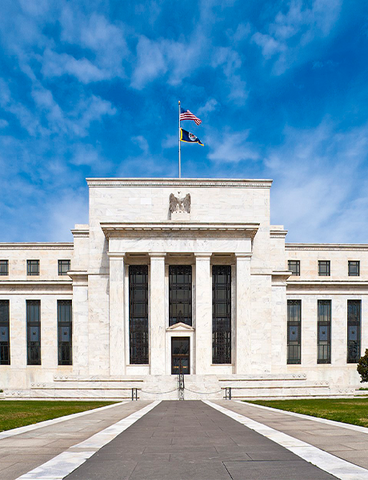 By Pierre Ortlieb in London
Inflation is back – at least as a topic of discussion. The assumption is that interest rates will remain low, at least in part because of low demographics and technology. But these forces are so big and broad that we should be circumspect in our willingness to take them for granted. The Fed will look through transitory inflation. But how can you tell when inflation is transitory compared to when it is durable? Defining this boundary is one of the key monetary policy tasks of the coming years.
Read the full commentary on the website.