Monaco residents still excluded… plus more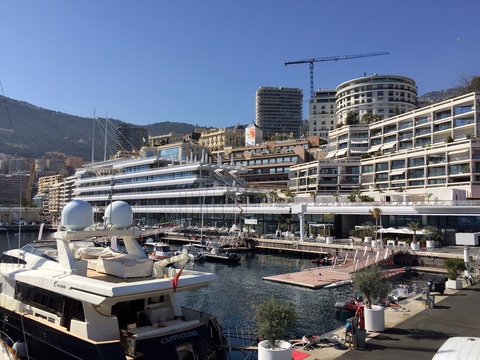 Good Morning Monaco – Thursday, February 4, 2021
Monaco residents still excluded as France approaches winter holidays
Unless a change in the rules can be swiftly concluded, Monaco residents will not be allowed to travel more than 30 kilometres into France without "an imperative reason" and a recent negative coronavirus test result. 
Another elderly patient dies after coronavirus infection
 A 91 year-old Monaco resident has died following a positive test for coronavirus, the Government said on Wednesday evening, February 3.
Six new radar traps close to Monaco
The French authorities have installed three new radar traps in Beausoleil and three in Roquebrune, each of them on the top of masts to dissuade saboteurs.
Nice to Paris night train set to return
After its discontinuation in 2017, the Nice to Paris night train is making a comeback this year.
Ben Yedder brace blasts Monaco past Nice
On the evening of February 3, AS Monaco welcomed OGC Nice to Stade Louis II for the 100th Côte d'Azur Derby.
DULY NOTED:No amateur races at Monaco Run. The annual athletics event on February 14 will be for professional runners only due to the coronavirus pandemic.