French ambassador weighs in on travel restrictions… plus more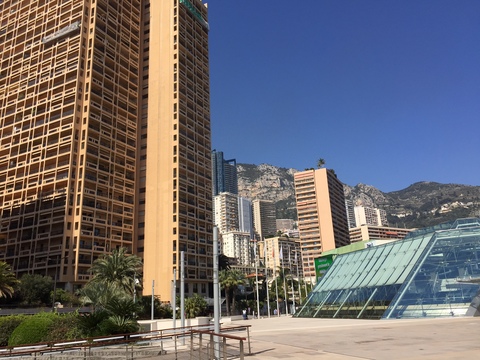 Good Morning Monaco – Friday, February 5, 2021
France's ambassador weighs in on travel restrictions
The Ambassador of France in the Principality, Laurent Stefanini, has said that the travel restrictions imposed on Monaco residents will be "evaluated."
Massive expansion of MonaBike system In order to encourage green mobility and the use of bicycles in the Principality, the Prince's Government and the Compagnie des Autobus de Monaco (CAM) gave new impetus…
Coronavirus stats continue at high level
Twenty-four new cases of coronavirus among residents were reported on Thursday evening, February 4.
Welcome for French maritime officials
On Wednesday, February 3, senior officials from the French Maritime Gendarmerie arrived in Port Hercule via patrol boat VSCSM Vesubie.
Kindergarten class closed at Carmes school
A kindergarten student at the Carmes school has tested positive for Covid-19 following contamination in the family.

DULY NOTED: Monaco One, the catamaran shuttle that will soon enter service between the Principality and Monaco's port in Ventimiglia, arrived in Port Hercule on Thursday.