RMT welcome publicity funded Shields ferry project in North Tyneside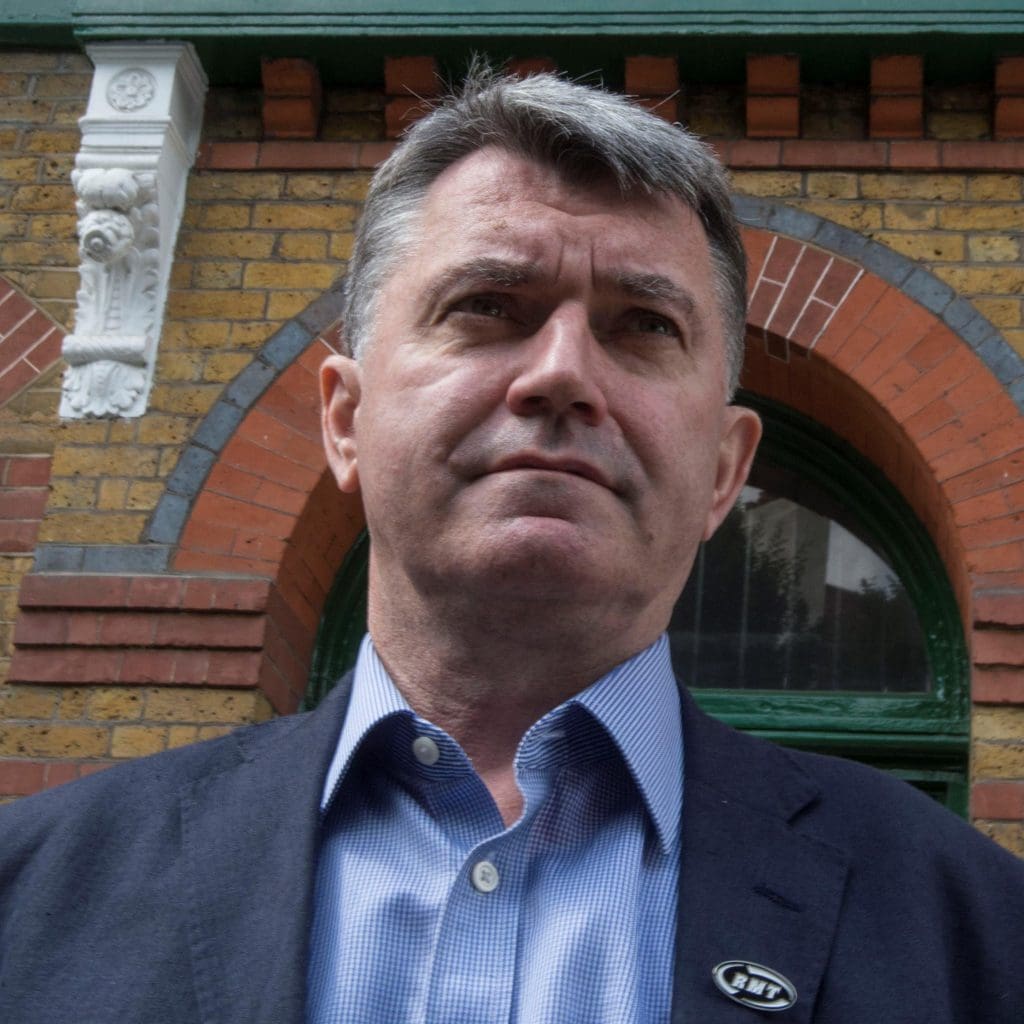 SHIELDS FERRY UNION RMT today welcomed the plan from Nexus and the North East Local Enterprise Partnership for a new £8.8m landing for the Shields Ferry on Western Quay in North Tyneside.
In a letter to NEXUS welcoming the proposal, RMT General Secretary Mick Cash said;
"RMT members on the Shields Ferry and across Nexus welcome this progressive decision to invest in a new landing at Western Quay and look forward to contributing to its delivery.
"We also look forward, as a Union to further engagement as part of this and other projects to deliver the Nexus Ferry Strategy to 2024, including the delivery of new vessels powered by clean energy, operated by local people and covered by a collective bargaining agreement with the RMT."
Mick Cash said;
"RMT is campaigning hard to defend and Increase jobs for ferry workers in a changing maritime sector so the announcement of a new swathe of £8.8m in public funding for a landing for the Shields Ferry in North Tyneside is very welcome news.
"The union was pleased to support the proposal in our response to the North East Transport Plan 2021-2035 and we believe that Nexus and the North East Local Enterprise Partnership now have a real opportunity to use all public investment in connectivity and clean energy, to dramatically increase employment and training for local workers, and to drive up employment standards.
"We are looking forward to further engagement as part of this and other projects to deliver the Nexus Ferry Strategy to 2024."