GLOBAL & REGIONAL DAILY (Thursday 11 February, 2021)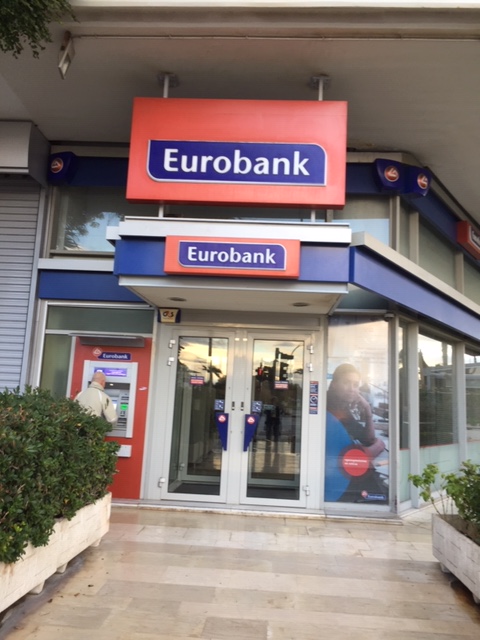 GLOBAL & REGIONAL DAILY
HIGHLIGHTS
February 11 2021
Global Markets
US core CPI was essentially unchanged in January for the second straight month, while FOMC Chair Jerome Powell adopted a dovish tone once again at his speech via webcast at the Economic Club of New York y-day, supporting expectations for a long period of ultra-easy Fed monetary policy. Focus today is on the updated economic forecasts by the European Commission.
Greece
Greece is expected to receive a total of €16.24 billion in grants by the EU Recovery and Resilience Facility, while €2.1 billion may be disbursed in advance once the national recovery plan is approved.
CESEE
The China-Central Eastern European Countries (CEEC) summit held on Tuesday leaves room for further imports of Chinese vaccines and increased goods exports from CESEE countries in the next 5 years.
Viewers can log here below and read the full report:
Find out more about our Economic Research and search for reports that may interest you.