Monaco has jabbed 16.2%… plus more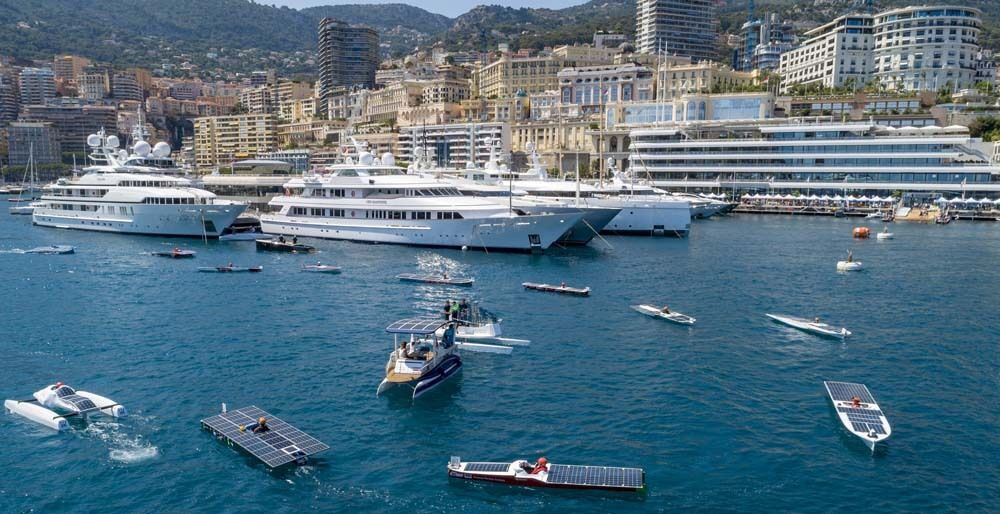 Good Morning Monaco – Thursday, February 11, 2021
Monaco has jabbed 16.2% of population
Monaco has sufficient coronavirus vaccines for the population, the Government assured NEWS.MC on Wednesday, Febuary 10.
Rail operator has a vision for the tunnel 
If 'teletravail' – working from home – becomes more popular in Monaco as the pandemic continues this will prove particularly useful in the autumn, when a major disruption is planned to the rail link between Nice and the Principality.
22 new cases among residents in Monaco
A total of 22 residents tested positive for coronavirus in the previous 24-hour reporting period on Wednesday, February 10, while 24 recovered. 
Ocean protection challenge launched in 2021 edition 
The Monaco Ocean Protection Challenge began in 2018 as a collaboration between the Oceanographic Institute of Monaco, the Monaco Impact group, the International University of Monaco and The Fondation Prince Albert II. 
Monaco defeat Grenoble in early stages of French Cup
 On February 10 AS Monaco took a break from Ligue 1 and travelled to the Stade des Alpes to face off against Grenoble FC in the 64th round of the 2021 Coupe de France.