GLOBAL & REGIONAL DAILY (Friday 12 February, 2021)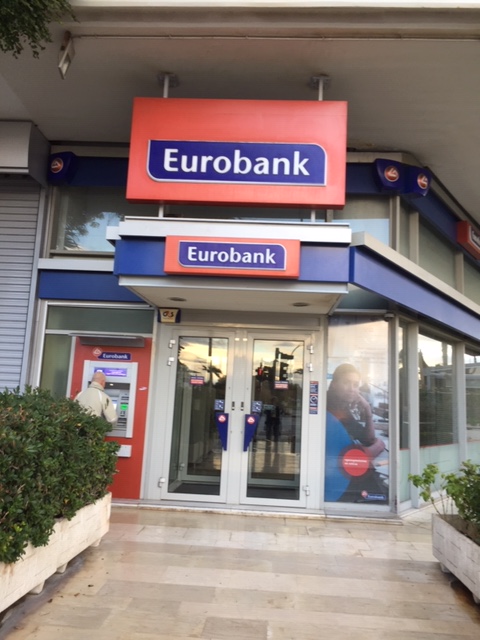 GLOBAL & REGIONAL DAILY
HIGHLIGHTS

February 12 2021
Global Markets
Positive sentiment on the Biden Administration's fiscal stimulus plan and vaccine rollout continues to affect risk appetite, while the DXY index remained close to this week's 90.251 two-week low. In the EMU sovereign bond markets, BTPs continued to outperform, on reports that PM-designated Mario Draghi will be supported by the Five Star Movement to form a new government.
Greece
According to the EC's Winter Economic Forecast, the extension of containment measures well into Q1-2021 is expected to weigh on recovery with annual real GDP growth forecast to reach 3.5% in 2021 and 5% in 2022 (from 5% and 3.5% in the Autumn forecast).
CESEE
In the Winter Economic Forecast released yesterday by the EC, real GDP in Bulgaria is forecasted to expand by +2.7% in 2021 and +4.9% in 2022. The forecast for 2021 is broadly in line with the Autumn forecast, while 2022's current forecast has sizably improved compared to November's 3.7%.
Viewers can log here below and read the full report:
Find out more about our Economic Research and search for reports that may interest you.