GLOBAL & REGIONAL DAILY (Wednesday 17 February, 2021)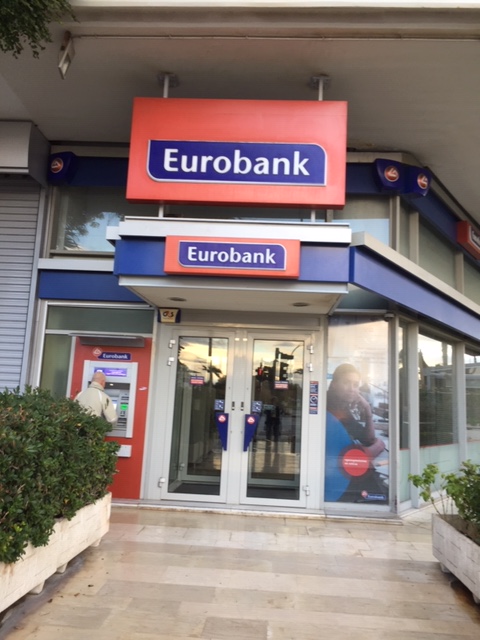 GLOBAL & REGIONAL DAILY
HIGHLIGHTS
February 17 2021
Global Markets
The selloff in core government bonds continues amid persistent optimism for a rapid global economic recovery. Today, Mario Draghi's new government will face its first confidence vote in the Senate and the FOMC will publish the minutes from the January policy meeting, while data releases include US retail sales and IP, both for January.
Greece
According to press, the Recovery and Resilience Facility will be officially launched tomorrow, which means that member states may then start submitting their national recovery plans with the deadline expiring on 30 April.
CESEE
BULGARIA: GDP contraction was further contained to -3.8% YoY in Q4 down from -5.2% YoY in Q3, bringing the FY2020 performance at -3.8%.
CYPRUS: GDP contracted by 5.1% in FY2020, outperforming initial market and international organizations' forecasts.
Viewers can log here below and read the full report:
Find out more about our Economic Research and search for reports that may interest you.