BaFin reforms must go further, Reflections on euro area recovery and German-UK future relationship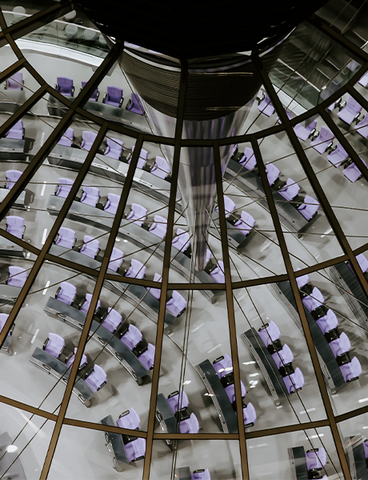 Wednesday 24 February 2021 – Vol.12 Ed.8.3
Commentary: BaFin reforms must go further
By Ignazio Angeloni in Frankfurt
In the aftermath of the Wirecard scandal, Germany has an opportunity to reform BaFin, its financial supervisory authority, and help boost regulation and governance across the EU. The timing is apt, as Brexit is putting more responsibility on the shoulders of continental financial regulators. But the reform bill now on the table in Germany, with its narrow focus on accounting, auditing and the powers of an otherwise unchanged BaFin, falls significantly short of what is needed.
Read the full commentary on the website.
Meeting: Reflections on euro area recovery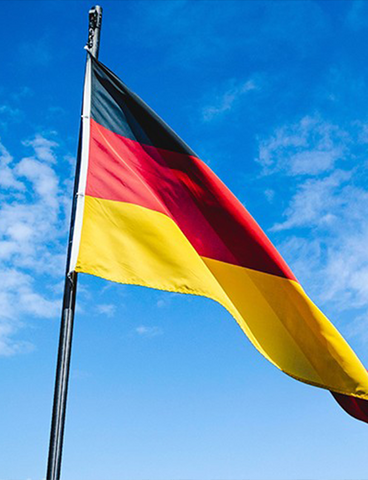 Friday 5 March, 11:00-12:00 GMT

A year on from the Covid-19 outbreak, the world has changed beyond recognition. Now policy-makers are discussing a path back to normality and recovery. Andreas Michaelis, the German ambassador to the UK, discusses Germany's priorities during its 2020 presidency of the EU Council and steps for a recovery in 2021. He offers perspectives on the green transition and euro area recovery, along with the future relationship between the UK and Germany.
Request to attend the meeting.