Monaco reacts to Alpes-Maritimes lockdowns… plus more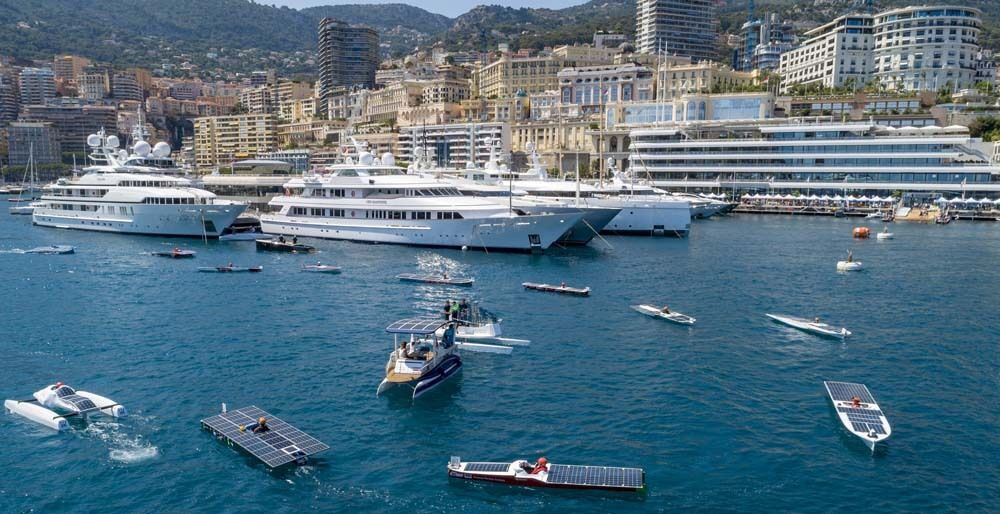 Good Morning Monaco – Thursday, February 25, 2021
Monaco reacts to Alpes-Maritimes weekend lockdowns
Speaking at a press conference on Wednesday, Minister of State Pierre Dartout said that the Principality will not be following the example of the neighbouring French department in ordering its residents to stay at home on the next two weekends.
SBM Offshore in spotlight as former sales manager convicted
A former sales manager of Dutch energy services company SBM Offshore was on Wednesday convicted by a London jury of conspiracy to bribe public officials to secure lucrative oil contracts in Iraq after the fall of Saddam Hussein in 2003. 
A tale of multiple vaccine failures across Europe
An acute shortage of vaccines in the European Union is pushing several member states towards tougher lockdowns.
Twelve new cases and 14 recoveries
Twelve new cases of coronavirus were reported among residents in Monaco on Wednesday, February 24. Fourteen people were reported to have fully recovered.
Rising star has no regrets in turning down Man U offer
AS Monaco has been enjoying an excellent start to 2021, as an undefeated run from the start of the year sees the club joining an increasingly intriguing Ligue 1 title race for the first time since they were crowned champions of France in 2017.