Sunak should hold fire on tax increases, Legal troubles may delay CBDCs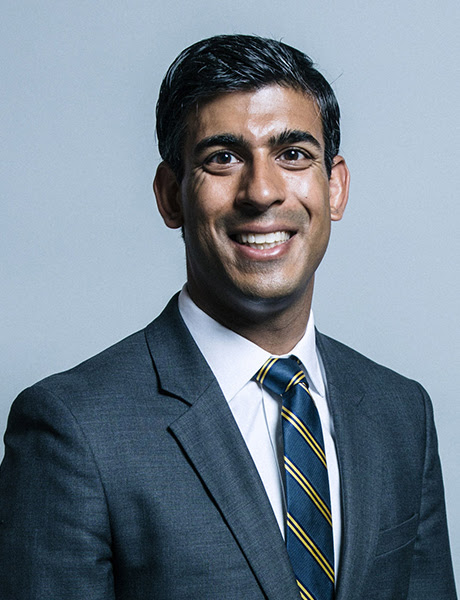 Thursday 25 February 2021 – Vol.12 Ed.8.4
Commentary: Sunak should hold fire on tax increases
By Meghnad Desai in London
All eyes will be on UK Chancellor Rishi Sunak next week when he announces the details of the Spring Budget. Economic policy should prioritise restoring livelihoods as much as possible to pre-Covid levels. Sunak should not be hasty or do anything unexpected by way of new taxation in this budget. He should use the time productively to tackle the longer-term problems of public finance.
Read the full commentary on the website.
Commentary: Legal troubles may delay CBDCs
By Marcelo Prates in Brasília
Interest surrounding central bank digital currencies grew sharply after Facebook revealed its Diem project, originally named Libra, in 2019. Central banks have since accelerated their CBDC research, but blind spots remain. CBDCs raise many contentious issues, from changing the business of banking to creating new privacy risks. For all central banks considering issuing a CBDC, the time to tackle the legal troubles and seek legislative reform is now.
Read the full commentary on the website.