GLOBAL & REGIONAL DAILY (Friday 26 February, 2021)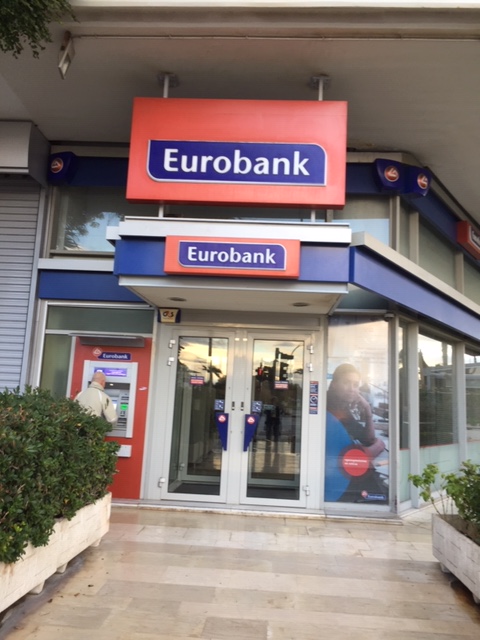 February 26 2021
GLOBAL & REGIONAL DAILY
HIGHLIGHTS
Global Markets
Sharply higher sovereign bond yields amid prevailing inflation worries, extended a negative impact on equity markets, while the EUR/USD retreated from y-day's 1.2242 seven-week peak. The House of Representatives will vote today on US President Joe Biden's $1.9trn stimulus package.
Greece
In February 2021, the Economic Sentiment Indicator stood at a four-month high of 91.9, increased by 1.2 points, while the Employment Expectations Indicator also rose by 1 point to 106.1.
CESEE
Despite the second Covid-19 wave at play since November, the Economic Sentiment Index Indicator in most of the CESEE countries kept improving in February for a second month in a row on vaccination progress news and despite the lags in the jabs rollout and distribution.
Viewers can log here below and read the full report:
Find out more about our Economic Research and search for reports that may interest you.