Monaco gets a mention in Sarkozy conviction… plus more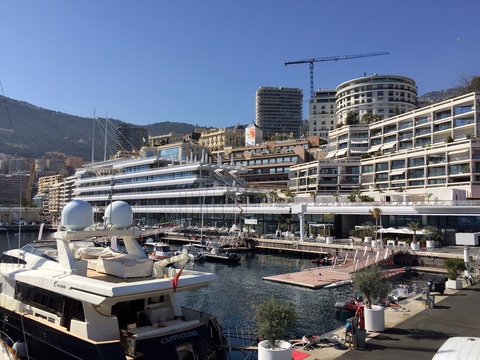 Good Morning Monaco – Tuesday, March 2, 2021
Monaco gets a mention in Sarkozy conviction
Former French president Nicholas Sarkozy became the first holder of the top post in the Republic to receive a jail sentence, when on Monday he was found guilty of peddling influence.
Monaco Telecom trumpets new fibre service
Martin Peronnet, the CEO of Monaco Telecom, told a special programme on MonacoInfo on Monday night that the service provider's new fibre service will transform the way we use the Internet in the Principality.
Monaco keeps its borders tight
Monaco's police service increased its checks on cars entering the Principality on Saturday February 27 and Sunday February 28 with the aim of avoiding a potential influx of people from France…
Nigel le Quesne becomes non-executive chairman
Enness Global Mortgages, the mortgage broker for global ultra-high-net-worth individuals, has announced that Nigel Le Quesne has become Non-Executive Chairman.
Nine new cases of coronavirus in Monaco
For the second day in a row Monaco registered fewer than 10 new coronavirus infections among residents.
DULY NOTED: The 60-euro surchage for owners who do not move their cars out of a Monaco Parking Service car park at least once a month has been suspended, pending further study.