GLOBAL & REGIONAL DAILY (Thursday 4 March, 2021)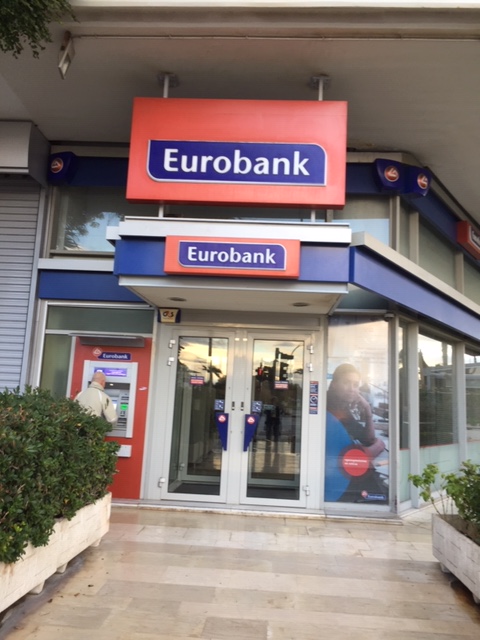 GLOBAL & REGIONAL DAILY
HIGHLIGHTS
March 4 2021
Global Markets
Sovereign bonds came under renewed severe pressure y-day amid prevailing expectations for increased inflationary pressures. Against this background, investors are expected to pay close attention to Fed Chair Jerome Powell who gives a speech on the economy today at a virtual event hosted by the Wall Street Journal (18:05 CET).
Greece
The Ministry of Finance will continue to provide economic support to those affected by the pandemic, but in a more targeted manner. At the same time, the EU's intention to continue the suspension of the Stability and Growth Pact rules until at least 2023 allows for increased flexibility.
CESEE
The doubling of Covid-19 cases since mid-February, which as of yesterday exceeded 4,000, along with increased hospitalisations, lead Serbia to an additional curfew, albeit for a shorter period of time than previously. On the other hand, the pandemic status in Bulgaria is better as active cases stand at more manageable levels.
Viewers can log here below and read the full report:
Find out more about our Economic Research and search for reports that may interest you