Maritime Legal Disputes Forum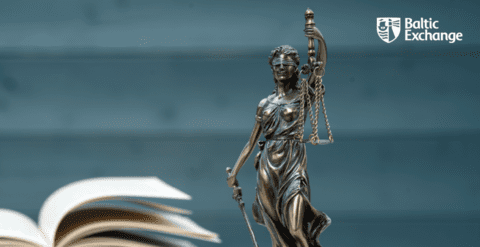 When: Wednesday 17 March 2021, 10:00 – 11:30 London (GMT)
Where: GoToWebinar
Join our two panels of legal experts for discussions on the various ways and means for settling maritime disputes both from early stages right through to arbitration.

Our speakers will guide and discuss the toolkit of options available shipping market participants from the moment issues arise right through to facing a counterpart at a hearing. Coming from backgrounds spanning the disputes field including; P&I clubs, mediators, arbitrators, adjudicators, solicitors, expert witness and sector representatives, they will review developments and how counterparts can best achieve their aims under a dispute, with help from the maritime legal sector.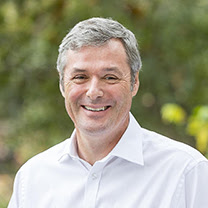 Mark Jackson, Chief Executive Officer, Baltic Exchange
CEO since 2017, Mark has over 39 years of shipping industry experience. After 18 years working as a shipbroker in Sydney, Hong Kong, New York and London, he joined A.M. Nomikos in 1998. Mark joined the board of the Baltic Exchange as a non-executive in 2004 and was Chairman 2009-2012.
Daniella Horton, Honorary Secretary, LMAA
An arbitrator and qualified solicitor, with expertise in fixtures, operations, charterparties, contracts of affreightment and bills of lading, sale, purchase and carriage of bulk and bagged cargoes, Black Sea shipments and carriage in ice conditions.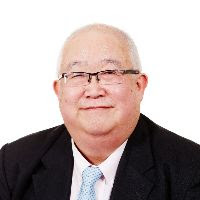 Nicholas Woo, Partner, Birketts and CEDR Mediator
Nicholas is a partner of the shipping team at Birketts LLP. He practised in Singapore and worked for COSCO Singapore before moving to London in 1996. His clients are primarily based all over Asia. Nicholas speaks fluent Mandarin and lectures regularly in that language. He is a qualified CEDR mediator.
Nicola Cox, Head of Defence Claims, West of England P&I
Nicola graduated in law from Oxford and practised as a barrister before joining P&I in 1994. She manages the Club's Defence claims, reporting to the Class 2 Advisory Committee of the Club's shipowners' Board, monitoring legal developments and Defence-related topics and handling the Club's larger Defence claims.
Bruce Harris, President, LMAA
Bruce has practiced as a full-time commercial arbitrator since 1980 dealing with all kinds of commercial and trading disputes. To date, he has been involved in over 10,000 references and signatory to well over 2,000 awards.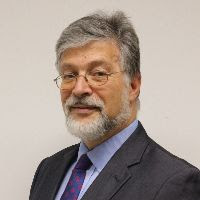 Jeffrey Blum FICS FCIArb, Chairman, Baltic Expert Witness Association (BEWA)
Jeffrey has been a shipbroker, charterer, shipowner/operator of wet and dry cargoes and ships since 1973. He has been an Expert Witness since 1983 and an arbitrator under LMAA terms since 1994 and SCMA since 2019.
Nick Austin, Partner, Reed Smith LLP
Nick is a Partner in Reed Smith's Transportation Industry Group, specialising in shipping and international trading disputes in court, arbitration and mediation proceedings. He acts for ship owners and operators, charterers and traders in dry shipping and commodity disputes, including charterparty and cargo issues.
Punit Oza, Executive Director & Registrar, SCMA
Punit has over 27 years of experience in Dry Bulk Shipping, holding management positions in some of the leading shipping and trading companies. He has an M.SC. in Shipping, Trade and Finance (CASS) and an LLB and Post Graduate Diploma in Maritime Law from UoL.
Jonathan Webb, Partner, HFW
Jonathan joined HFW in 1994, becoming a Partner in 2000, specialising in shipping dispute resolution and litigation. Jonathan handles cases in both arbitration and the High Court and has a special interest in mediation. He is dual-qualified in both England and South Africa.
David Steward, Arbitrator and Mediator, 10 Fleet Street
David Steward practised as a maritime solicitor for over 30 years with Ince & Co in London. For the last ten years, he has been an arbitrator and mediator and is now with Arbitrators at 10 Fleet Street. A member of the Baltic Exchange, he is also an accredited business coach.