GLOBAL & REGIONAL DAILY (Friday 5 March, 2021)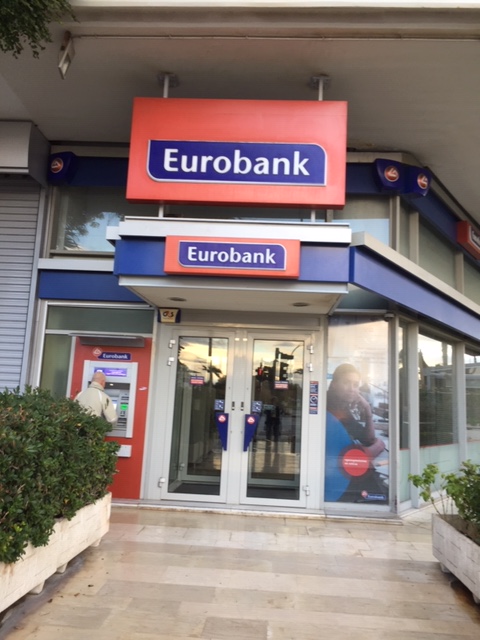 March 5 2021
Global Markets
Speaking y-day at a virtual event hosted by the WSJ, Fed Chair Jerome Powell adopted a dovish tone once again, but fell short of providing any specific detail on what the Central Bank may do to push down long-dated rates. In reaction, UST yields moved further up, helping the USD to gain ground across the board. Focus today is on US non-farm payrolls for February.
Greece
On Covid-19, patients in ICUs reached 449 yesterday recording a 4.2% daily growth rate, above the 7-day M.A. of 2.9%. The Minister of Finance Christos Staikouras estimates the total cost of the economic support measures for the whole year at €11.6bn from €7.5bn foreseen in the 2021 Budget.
CESEE
In Bulgaria, the long-term convergence interest rate fell by 4bp to 0.15% in February compared to January. The downward trend was interrupted only for a small period during the first wave of the Covid-19 crisis between March and June 2020.
Viewers can log here below and read the full report:
Find out more about our Economic Research and search for reports that may interest you.