Global & Regional Focus Notes / Virtual trip to Serbia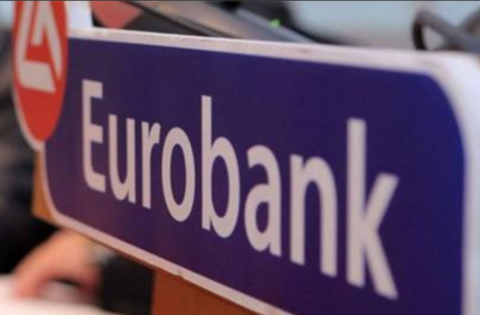 GLOBAL & REGIONAL FOCUS NOTES
FOR THE EA PERIPHERY AND THE CESEE
Key notes from our recent virtual trip to Belgrade: February 9th – 18th
In mid-February, we held virtual discussions with high-level officials from the Fiscal Council, the European Bank for Reconstruction and Development (EBRD), the World Bank (WB) and the International Finance Club (IFC). The present note attempts to offer our readers a cohesive overview of the reasons behind 2020's economic over performance and the current conditions in the domestic economy as well as the outlook ahead.
Viewers can log herebelow and read the full report / notes:
Find out more about our Economic Research and search for reports that may interest you.