Fewer currencies, please, Analysing the March Federal Open Market Committee meeting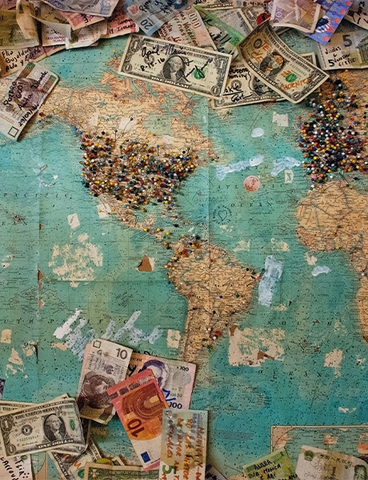 Tuesday 9 March 2021 – Vol.12 Ed.10.2
Commentary: Fewer currencies, please
By Steve Hanke in Baltimore
Before the rise of central banking, the world was dominated by unified currency areas. As early as 1937, Austrian economist Friedrich von Hayek warned that the central banking fad, if it continued, would lead to currency chaos. His forebodings were justified. The obvious solution is for vulnerable emerging market countries to do away with their central banks and domestic currencies. Since 1904, Panama has used the dollar as its official currency. Emerging market countries should follow its lead.
Read the full commentary on the website.
Meeting: Analysing the March FOMC meeting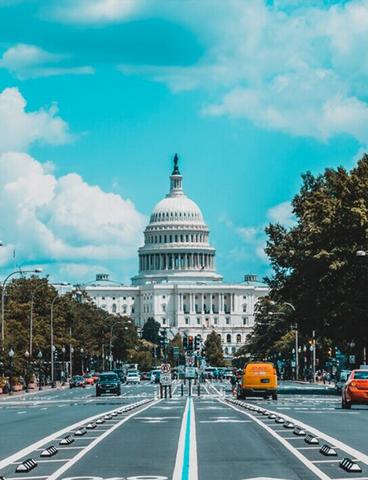 Thursday 18 March, 15:00-16:00 GMT
Vincent Reinhart, chief economist and and macro strategist at Mellon Asset Management and former director of the monetary affairs division, secretary and economist of the Federal Open Market Committee, and Seth Carpenter, chief US economist at UBS and former deputy director of the monetary affairs division at the Federal Reserve Board, join Mark Sobel, US chairman of OMFIF, to discuss the March FOMC meeting and the state of the Fed's toolkit.
Register to attend the meeting.