Lagerfeld sale to be held in Monte-Carlo… plus more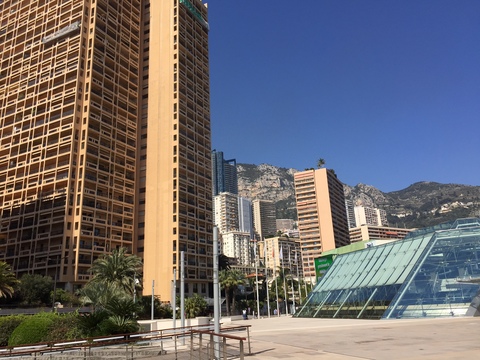 Good Morning Monaco – Wednesday, March 10, 2021
Sotheby's to hold Lagerfeld sale in Monte-Carlo
The administrators of the Karl Lagerfeld Estate have chosen Sotheby's to hold inventories and sell the collections held in the residences of the late designer.
Bal de la Rose again delayed for 12 months 
The annual Bal de la Rose will not be held this month for the second year running as a result of the coronavirus pandemic.
Twenty new coronavirus cases in Monaco
Twenty Monaco residents tested positive for coronavirus on Tuesday while 19 were declared fully recovered.
Monaco Telecom subsidiaries in tower deal
The Cypriot and Maltese subsidiaries of Monaco Telecom, leading mobile operators in their countries, have signed a strategic partnership with Phoenix Towers International (PTI).