Heavy losses for Merkel complicate European recovery policies, China moves towards greater control over fintechs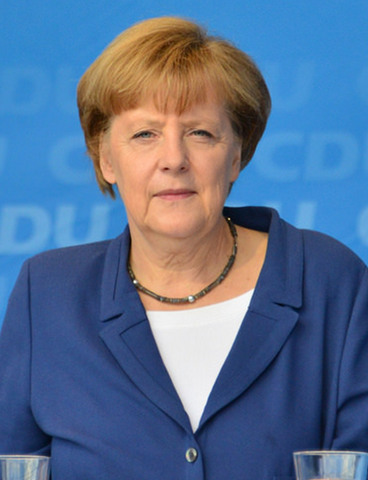 Monday 15 March 2021 – Vol.12 Ed.11.1
Commentary: Heavy losses for Merkel complicate European recovery policies
By David Marsh in London
Heavy losses for Chancellor Angela Merkel's ruling Christian Democratic Union party in German regional elections have improved the standing of rival Markus Söder, further complicating European economic and monetary policy-making. With growing unrest over Merkel's leadership, and continued doubts over Germany's direction after the September general election, the curtain is falling on Merkel's 16 years as chancellor at a singularly unfavourable time.
Read the full commentary on the website.
Commentary: China moves towards greater control over fintechs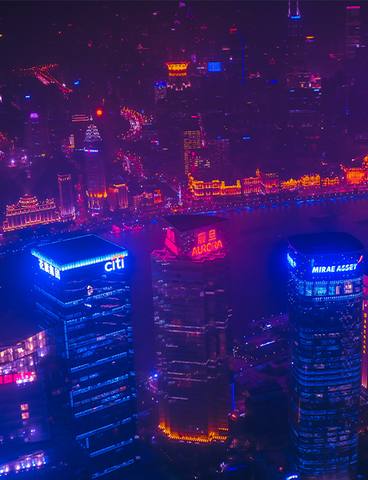 By Herbert Poenisch in Beijing
President Xi Jinping has repeatedly called on finance to serve the real economy, most emphatically at China's 2017 national financial work conference. How to do this, though, has not yet been figured out. The most straightforward way is for finance to follow up passively on plans for the real economy. Clipping the wings of big fintech companies and putting the state in charge might be an important step towards central control of the financial sector.
Read the full commentary on the website.