Only 176 jabs last week… plus more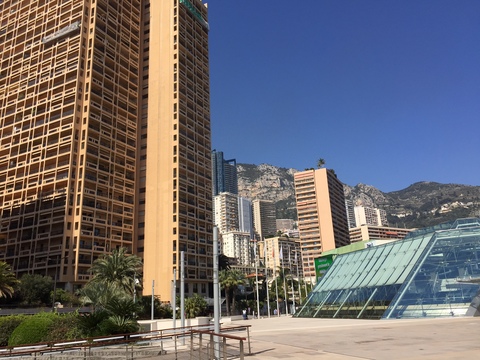 Good Morning Monaco – Monday, March 15, 2021
During the seven days to the end of Thursday, March 11, 176 new vaccinations took place in Monaco, taking the total number to 8,625, or 22.7 percent of the Principality's population.
Just one new coronavirus case on Sunday Monaco's program of inoculating elderly residents appears to be paying dividends as just one new case of coronavirus among residents was reported on Sunday, March 14.
'Successful' SBM restructuring runs into problems
Monaco's Société des Bains de Mer apparently scored a great success by reducing to just four employees the number who will lose their jobs involuntarily as the hotel and casino operator slims down its workforce.
Facelifts, upgrades, for elevators, escalators, travelators
The Department of Urban Amenities will replace 65 of Monaco's 140 lifts, escalators and travelators between now and 2025.
This Week in Monaco
March 15-21. 
Monaco draw against table-topping Lille
On the afternoon of Sunday, March 14, AS Monaco welcomed Ligue 1 pace-setters Lille OSC to the Stade Louis II for a regular French league fixture.