Calculation of EEXI in progress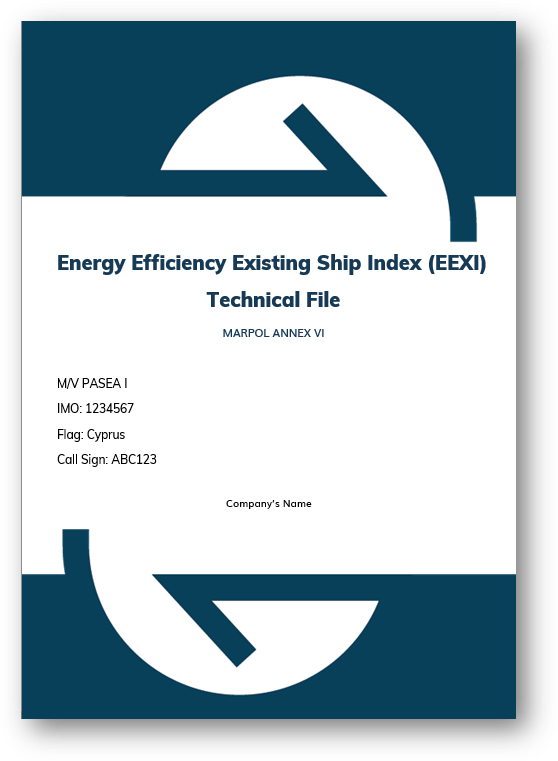 What is your ship's EEXI?
With IMO Energy Efficiency Design Index for existing ships (EEXI) requirements on the horizon, we already started calculating the EEXI and preparing the vessels' Technical file for submission to Class for approval. 

To assist more, apart from the current EEXI, we also calculate the required EEXI and suggest possible methods to achieve the targeted ship EEXI.
 To talk to one of our Maritime Advisors about EEXI, contact us at
info@preventionatsea.com