GLOBAL & REGIONAL DAILY (Wednesday 17 March, 2021)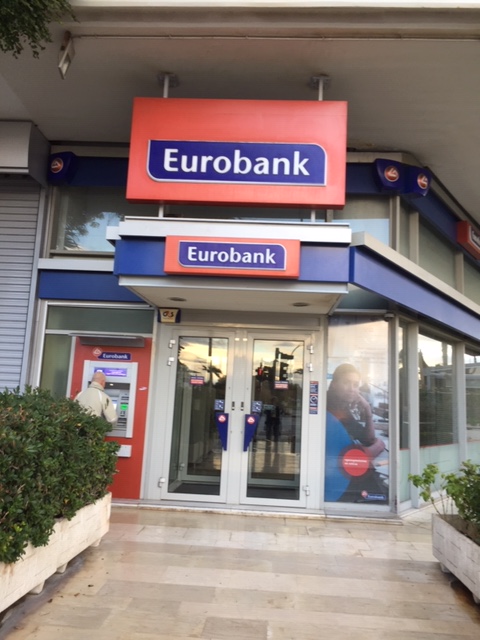 GLOBAL & REGIONAL DAILY
HIGHLIGHTS

March 17 2021
Global Markets
Market focus today is on the conclusion of the two-day FOMC monetary policy meeting and the subsequent press conference from Chair Jerome Powell. Awaiting the Fed's verdict, the majority of Asian bourses ended slightly lower today, UST and Bund yields were modestly higher but still off recent highs and the EUR/USD was struggling at around 1.1900.
Greece
The Minister of Finance Christos Staikouras presented yesterday to the ECOFIN thirteen key reforms and investments that are included in Greece's national recovery plan. These relate among others, to the labour market and social integration, digitization, energy efficiency, incentives for investments and simplification of the business environment.
CESEE
Bulgaria: Headline inflation climbed to 0.6% MoM/-0.1% YoY in February compared to 0.2% MoM/-0.6% YoY in January.
Viewers can log here and read the full report:
Find out more about our Economic Research and search for reports that may interest you.