Fed can crush 'bond vigilantes' if it chooses, Analysing the Federal Open Market Committee meeting
Thursday 18 March 2021 – Vol.12 Ed.11.4
Commentary: Fed can crush 'bond vigilantes' if it chooses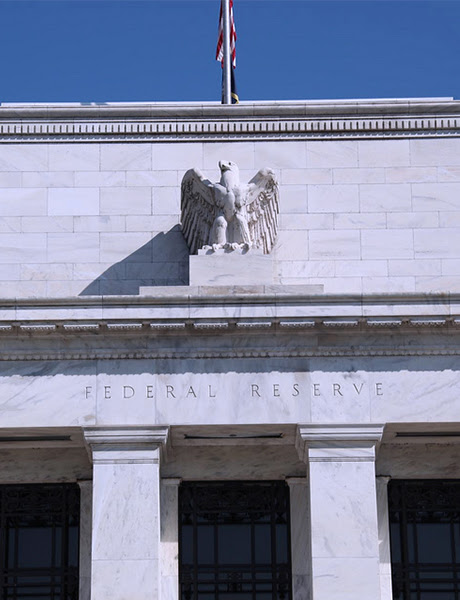 By Pierre Ortlieb in London
The Federal Open Market Committee met this week amid heated debate over the nature and state of the market for US government bonds, where long-term yields have burst to levels last seen in early 2020, before the Covid-19 pandemic. Unruly trading in the Treasury market, sparked by regulatory uncertainty and changing buyers, may force the Federal Reserve deeper into its toolkit.
Read the full commentary on the website.
Meeting: Analysing the March Federal Open Market Committee Meeting
Thursday 18 March, 14:00-15:00 GMT
Vincent Reinhart, chief economist and and macro strategist at Mellon Asset Management and former director of the Division of Monetary Affairs and secretary and economist of the FOMC, and Seth Carpenter, chief US economist at UBS and former deputy director of the Division of Monetary Affairs at the Federal Reserve Board, join Mark Sobel, OMFIF's US chairman, to discuss the March FOMC meeting and the state of the Fed's toolkit.
Register to attend here