Monaco's restrictions extended for 2 more weeks… plus more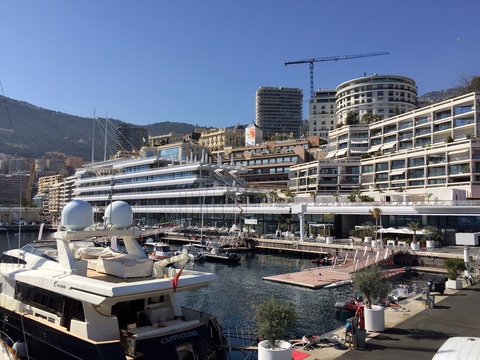 Good Morning Monaco – Friday, March 19, 2021
Monaco's health restrictions extended for two more weeks
The existing nighttime curfew and other restrictions have been extended until April 2, the Prince's Government announced on Thursday afternoon.
 "It's not good news," says French PM
UPDATED Thursday, March 18 22:53: The neighbouring Alpes-Maritimes will go into lockdown from midnight on Friday, March 19, for a period of four weeks, along with 15 other French Departments.
Eight new coronavirus cases, 12 recoveries
Eight Monaco residents tested positive for coronavirus in the latest 24-hour reporting period, while 12 residents fully recovered.
Monaco signs into the future
Businesses and individuals based in Monaco will now be able to use digital signatures as they would pen-on-paper signatures,
Blue Fund seeks to level up Monegasque economy
As a continuation of the Extended Monaco programme, the Principality's government has drawn up an action plan to create a stronger and more digitally mature economy.
Loeb concludes 23-year partnership with co-driver Elena
Nine-time World Rally Champions Daniel Elena and Sebastien Loeb have announced their separation after 23 years together as driver and co-driver.

DULY NOTED: In a temporary measure to deal with high demand from members, the Automobile Club is adding dining tables to its bar area in order to accommodate more lunchtime diners.