Treasury must call the shots on US foreign exchange policy, A US perspective on China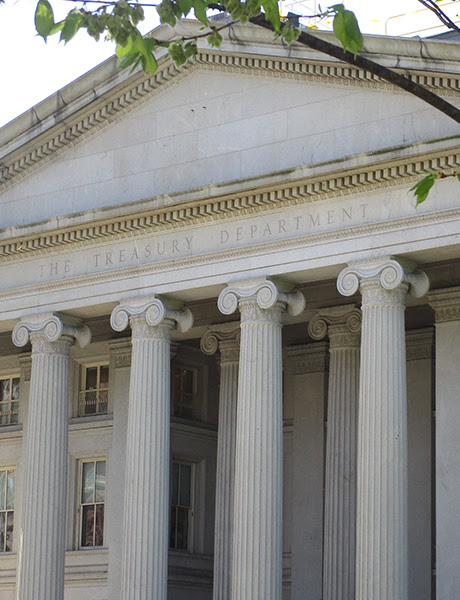 Monday 22 March 2021 – Vol.12 Ed.12.1
Commentary: Treasury must call the shots on US foreign exchange policy
By Mark Sobel in Washington DC
Harmful currency practices, such as exchange rate manipulation, are prevalent around the world. The approach taken to address this by Donald Trump was problematic, but it had teeth. President Joe Biden's administration should develop a framework for US foreign exchange policy that puts the Treasury in the driver's seat.
Read the full commentary on the website.
Meeting: A US perspective on China
Thursday 1 April, 15:00-16:00 GMT
In a tumultuous year for the global economy, China stands out for its strong recovery. However, 2020 also saw increasing Sino-American antagonism and questions over Chinese influence. China is playing an increasingly important role in the international landscape, but what are its political and economic aspirations? This virtual panel will discuss China's position in the global political and economic system and what it means for the US.
Register to attend here.