What central banks do next is vital for global economy, Big Tech looks to opportunities in Asia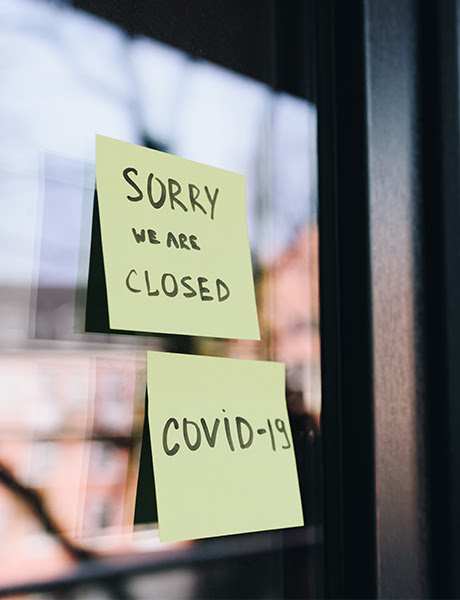 Tuesday 23 March 2021 – Vol.12 Ed.12.2
Commentary: What central banks do next is vital for global economy
By Mojmír Hampl in Prague
Central banks, their independence and their price stability mandates are the alpha and omega when it comes to answering the question of whether we should be concerned about higher inflation after the pandemic. Central banks are helping the situation by correctly pursuing accommodative monetary policy. What they do next is vital for the global economy as it recovers from Covid-19.
Read the full commentary on the website.
Commentary: Big Tech looks to opportunities in Asia
By Jianggan Li in Singapore
Fintech lending is high on the agenda for Big Tech. Companies are increasingly turning to fintech to expand customer bases and boost profits. However, in the past few months, China has moved to exert greater regulatory control over fintech, and the rest of world should watch closely. Regulators should see China as a test case, understand what is happening behind the scenes and adapt regulations for their own countries.
Read the full commentary on the website.