GLOBAL & REGIONAL DAILY (Friday 26 March, 2021)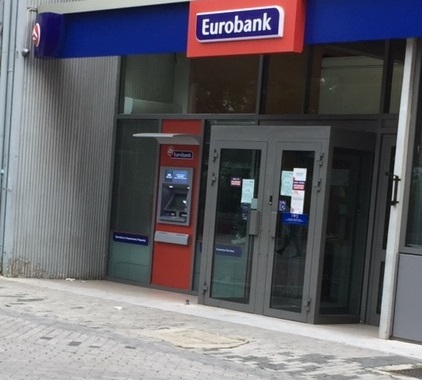 GLOBAL & REGIONAL DAILY
HIGHLIGHTS
March 26 2021
Global Markets
Risk sentiment improved overnight thanks to encouraging US data releases y-day and the announcement of an acceleration in the US vaccination process. In FX markets, the EUR/USD has been dragged below 1.18 as vaccinations in Europe, in contrast to the US, are falling behind schedule and increased contagion has led to renewed lockdown measures.
Greece
According to ELSTAT, in Q4-2020 the unemployment rate was 16.2%, the same as in Q3-2020, while the unemployment rate in Q4-2019 was 16.8%. New Covid-19 cases fell to 2,588 yesterday against a 7-day average of 2,540 while the number of patients in ICUs remains on the rise, reaching 706 yesterday from 699 the day before.
CESEE
In y-day's plenary session of the EU parliament, the MEPs ratified the enlargement reports of the Western Balkans countries, following the EC's respective reports on each aforementioned candidate country released earlier in 2020.
Viewers can log herebelow and read the full report:
Find out more about our Economic Research and search for reports that may interest you.