RMT statement on Irish Ferries commencing services on the Dover to Calais route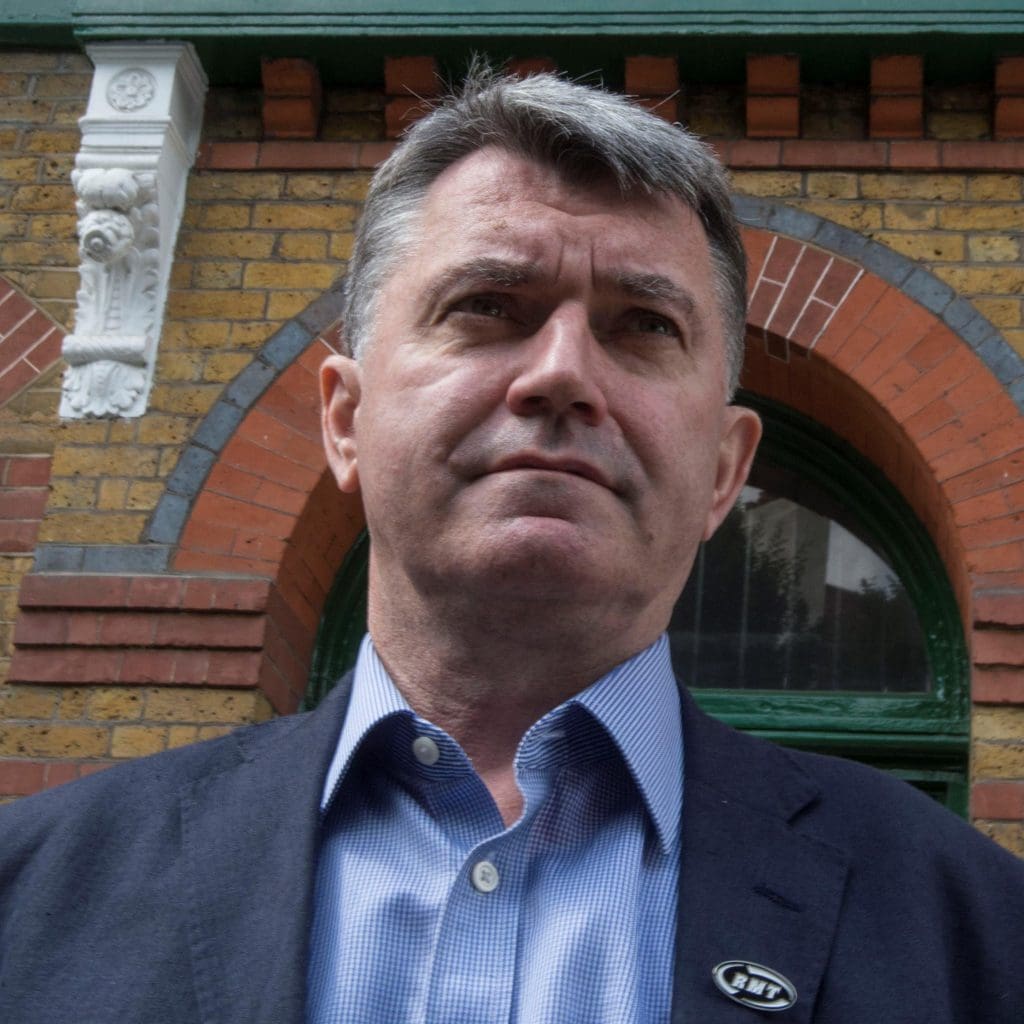 Maritime Union RMT has raised serious concerns over today's announcement that Irish Ferries will commence a service on the Dover – Calais route. Irish Ferries is a well known operator with a proven reputation for exploiting overseas Seafarers.
RMT has today written to Irish Ferries seeking a meeting to outline the unions concerns surrounding employment practices and the threat that this development poses to employment of our members at both P&O Ferries and DFDS Ferries.
General Secretary Mick Cash said;
"RMT believes it is imperative that local labour and safe roster patterns are used when this new service commences and that the salaries of ratings onboard the ships are in line with those at companies where RMT has collective bargaining agreements.
"RMT previously raised concerns when P&O withdrew two vessels from the route of the possibility of another operator coming into the port of Dover. The union will not sit by and allow seafarers to be exploited or unsafe working conditions to be introduced from the port of Dover and we will be seeking public and political support for our demands."