GLOBAL & REGIONAL DAILY (Tuesday 30 March, 2021)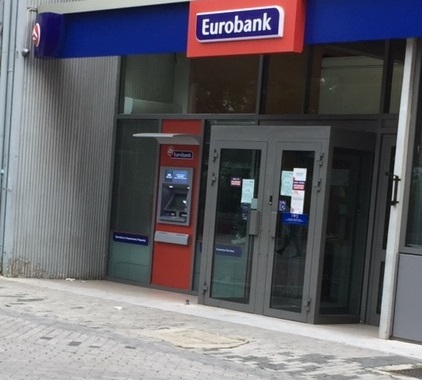 GLOBAL & REGIONAL DAILY
HIGHLIGHTS
March 30 2021
Global Markets
Government bond yields resumed their uptrend in both sides of the Atlantic, with the 10-yr UST yield hitting a new 14-month peak above 1.77%, amid increased expectations for a strong US economic recovery and higher inflation ahead. In FX markets, the USD remained broadly firm.
Greece
The Council of Ministers approved yesterday the National Recovery and Resilience Plan, which is expected to be submitted to the EC in mid-April. According to the government, the said plan could mobilise up to €60bn, may permanently add 7 units to GDP in a horizon of six years and create an additional 180,000 to 200,000 jobs.
CESEE
Idiosyncratic factors keep the Polish Zloty under pressure, with the EURPLN standing close to a multi-year peak of 4.66 last seen in 2009. Elsewhere in the region, a plethora of economic data are due during the remainder of the week.
Viewers can log here below and read the full report:
Find out more about our Economic Research and search for reports that may interest you.