ECB deploys holistic toolkit to tackle trilemma, France backs looser EU debt rules
Wednesday 31 March 2021 – Vol.12 Ed.13.3
Commentary: ECB deploys holistic toolkit to tackle trilemma
By Agnès Belaisch and Matteo Cominetta
Not unlike other central banks, the European Central Bank faces a difficult trilemma. Normalising interest rates, ensuring financial market stability and preserving the independence of its policy feels like an impossible trinity. Some see the adoption of yield curve control as the only solution to address the challenge, but this appears impossible in the euro area. Unbeknown to all, however, the ECB has laid the ground for a much better strategy.
Read the full commentary on the website.
Commentary: France backs looser EU debt rules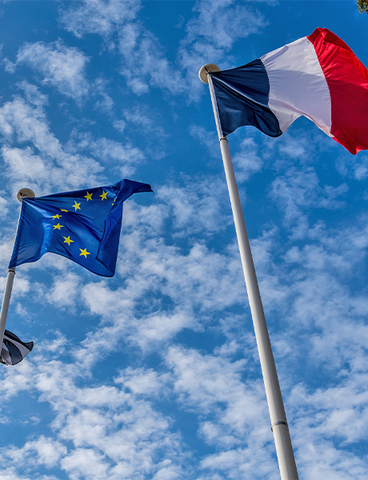 By Chris Papadopoullos in London
The European Union will need to revise its stability and growth pact to support the bloc's economic recovery, Emmanuel Moulin, director general at the French treasury, told an OMFIF roundtable. He added that the planned €750bn of common bond issuance, which will include a green element, is an important step towards increasing the international role of the euro. There is a broad consensus in Europe that there will need to be a coordinated fiscal effort over the coming years.
Read the full commentary on the website.