GLOBAL & REGIONAL DAILY (Wednesday 31 March, 2021)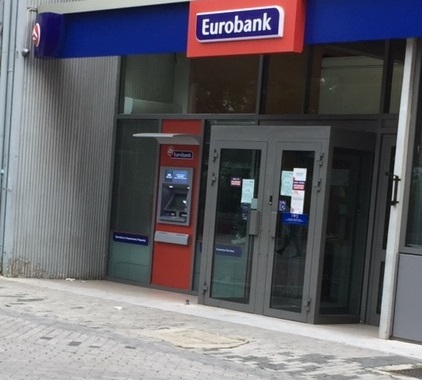 GLOBAL & REGIONAL DAILY
HIGHLIGHTS
March 31 2021
Global Markets
Market participants are eagerly awaiting today US President Joe Biden to unveil the first part of his new infrastructure plan, reportedly involving measures worth around $2.25bn. In FX markets, the USD remained broadly firm, with the dollar index (DXY) moving above 93 for the first time since mid-November 2020.
Greece
The Economic Sentiment Indicator (ESI) in March 2021 came in at 96.9, an 11-month high, rising by 5 units, which constitutes the sharpest increase since September 2015.
CESEE
CYPRUS: The IMF warned that the reversal of the foreclosure framework reform would obstruct ongoing NPL resolution and jeopardize financial stability.
Viewers can log here below and read the full report:
Find out more about our Economic Research and search for reports that may interest you