Hospital numbers fall, recoveries increase… plus more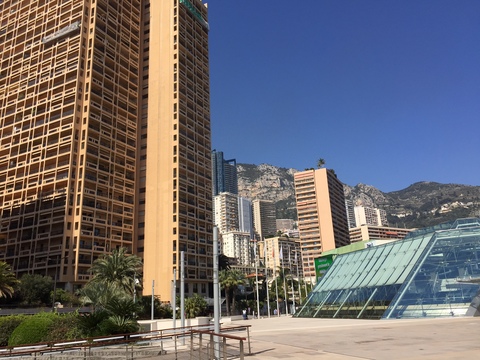 Good Morning Monaco – Wednesday, March 31, 2021
Hospital numbers fall, recoveries increase
Seventeen Monaco residents tested positive for coronavirus on Tuesday, March 30.
Dartout in talks with Dubai Chamber On Monday, March 29, a delegation from Monaco met with Dubai's Chamber of Commerce to discuss investment opportunities and to enhance bi-lateral relations.
France's death rate curtailed by jabbing elderly
One ray of hope for France as coronavirus hospitalisations increase is that the death rate has remained close to steady.
Italy set to impose 5-day quarantine on EU visitors
The Italian government is set to introduce a mandatory five-day quarantine for travellers from European Union member states, as a third wave of coronavirus infections takes its toll throughout Europe.
DULY NOTED: Morocco has banned all incoming and outgoing flights with France and Spain.