France extends lockdown (updated)… plus more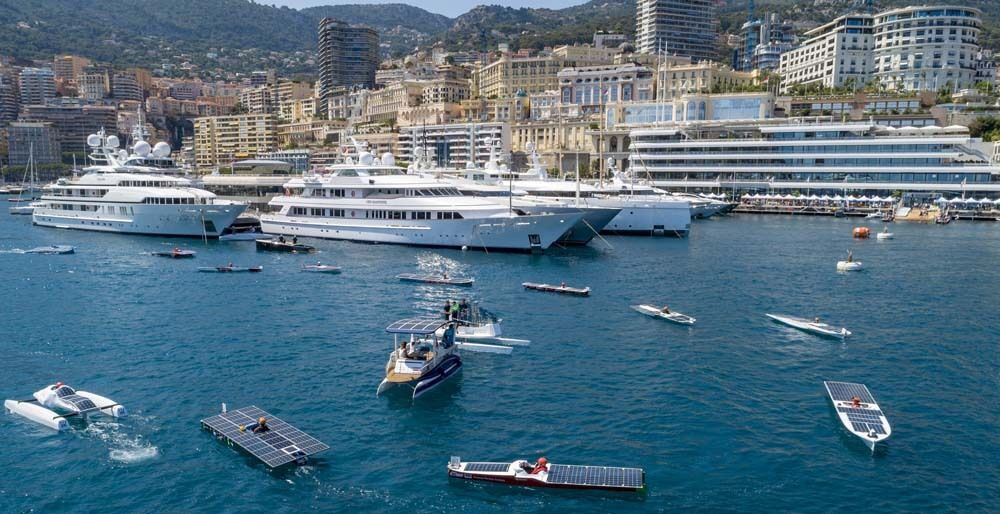 Good Morning Monaco – Thursday, April 1, 2021
France's lockdown extended to whole country – schools to close
UPDATED Wednesday, March 31 23:02: In dealing with the coronavirus pandemic, there are three principles to follow: Safety, Balance and Responsibility, President Macron said on French television on Wednesday night.
Europe talks jabs with Putin as second Navalny doctor dies
German Chancellor Merkel and French President Macron held talks on Wednesday with Russia's leader, Vladimir Putin, about using the Russian-made Sputnik V vaccine in a desperate game of inoculation catch-up.
Six new cases, five recoveries on Wednesday
Monaco recorded six new coronavirus cases among residents on Wednesday, plus five full recoveries.
IHO, CIESM, renew cooperation for 4 more years
On Tuesday, March 23, the International Hydrographic Organisation (IHO) and the International Commission for the Scientific Exploration of the Mediterranean Sea (CIESM) renewed their scientific cooperation agreement for the next four years.