GLOBAL & REGIONAL DAILY (Friday 2 April, 2021)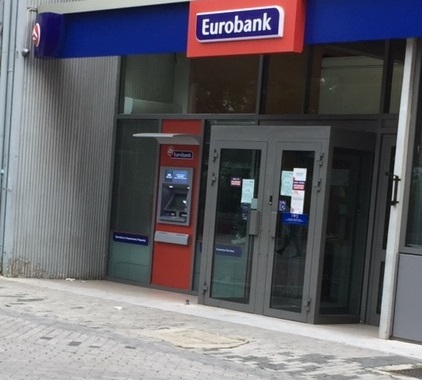 GLOBAL & REGIONAL DAILY
HIGHLIGHTS
April 2 2021
Global Markets
In a likely muted session as many financial markets are closed for Easter holidays today, Asian equity markets closed higher, taking their cue from Wall Street's gains overnight amid optimism for a strong US economic recovery. In FX markets, the USD gave back some of its recent hefty gains ahead of today's US March non-farm payrolls survey.
Greece
According to IHS Markit, the headline manufacturing PMI came in at 51.8 in March, up from 49.4 in February, signaling the first improvement in the health of the sector since February 2020.
CESEE
The Serbian President Aleksandar Vucic acknowledged difficulties in achieving GDP growth of 6% in 2021 lowering the target to 5%, from 5% to 6% previously. On the markets front, the Serbian Ministry of Finance plans to offer RSD77.3bn in 5 1∕2 year Treasury notes at an auction held on April 6.
Find out more about our Economic Research and search for reports that may interest you.