Retail participation in capital markets soars, Governments look for new roles for central banks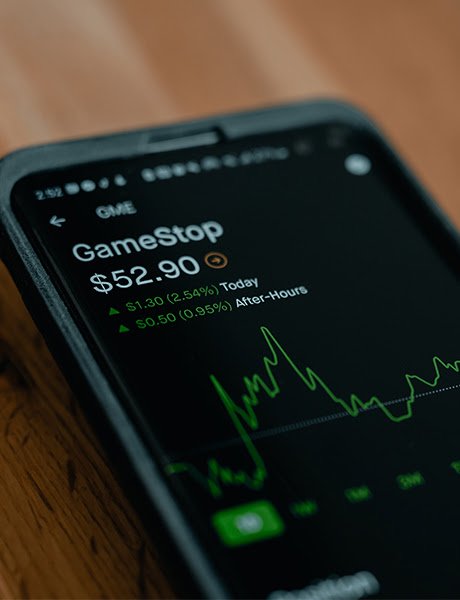 Tuesday 6 April 2021 Vol.12 Ed.14.1
Commentary: Retail participation in capital markts soars
By Tamara Singh in Singapore
Individuals combining the power of social networks with platforms that facilitate access to capital markets presented a new challenge to the financial sector at the start of 2021. These platforms have served to inform, educate and include, but may pose a challenge for those interested in protecting the interests of both the end investor and maintaining stable financial markets.
Read the full commentary on the website.
Commentary: Governments look for new roles for central banks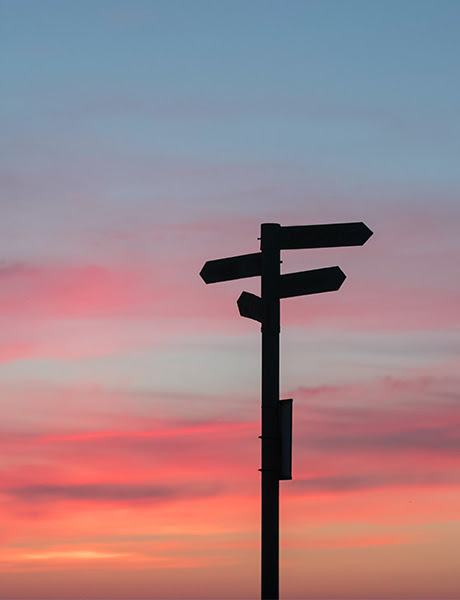 By Rajeev De Mello in Singapore
As most Asian central bank governors prepare for their upcoming monetary policy meetings in April, they must be bracing for agonising debates. While their committees will most likely keep policy rates unchanged in April, the rest of 2021 will require far more thought as inflation starts to rise. A graver and looming worry is the widening of central banks' mandates.
Read the full commentary on the website.