ECB needs to rethink market neutrality, Sustainable Policy Institute, April 2021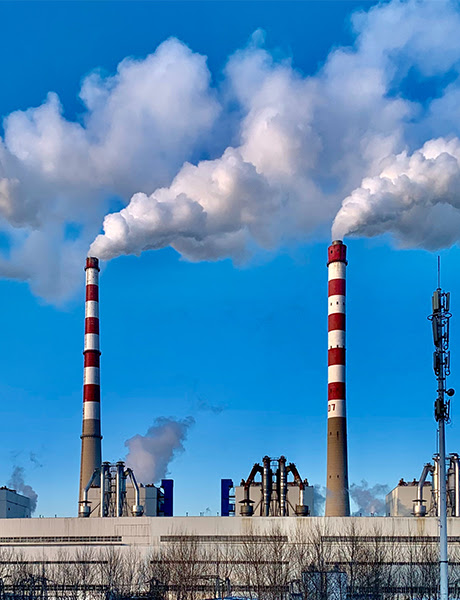 Wednesday 7 April 2021 – Vol.12 Ed.14.2
Commentary: ECB needs to rethink market neutrality
By Olaf Sleijpen in Amsterdam
The European Central Bank applies the concept of market neutrality in its purchase programmes. However, market neutrality in the form of a market capitalisation weighted benchmark – as used in the ECB's corporate sector purchase programmes – may not be appropriate. Market failures that distort relative prices may be a reason to use other concepts of market neutrality that better reflect climate-related risks and externalities.
Read the full commentary on the website.
Report: Sustainable Policy Institute, April 2021
Health check: Why central banks need to stress test climate risks
This volume of the journal comes one year on from when most countries introduced lockdown measures to contain the spread of Covid-19. The anniversary is an opportunity to reflect on the way businesses, individuals and governments have adjusted to living in a new reality. Like Covid-19, addressing the climate crisis requires early action in line with science. But unlike the virus, the climate crisis is not one we can self-isolate from.
Download the journal here.