UK newspaper points finger at Monaco judiciary… plus more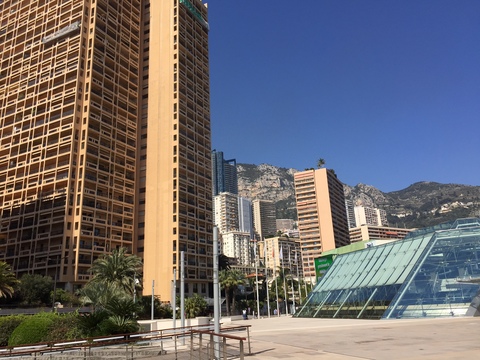 Good Morning Monaco – Thursday, April 8, 2021
UK newspaper points finger at Monaco judiciary in whistleblower case
One of the world's most respected newspapers, The Times, has singled out for criticism the judicial systems of Monaco and Croatia in a thorough examination of the plight of Jonathan Taylor…
Yacht transport ship likely to be saved, but cargo lost 
Attempts are being made to save the Dutch Eemslift Hendrika yacht transport ship, currently adrift in the North Sea.
France gets serious about jabbing
The French authorities are accelerating the inoculation program over the next few days.
Monaco reports eight new coronavirus cases 
Eight new cases of coronavirus among residents were reported on Wednesday, together with five full recoveries. 
Death announced of local restaurateur Gianni
Well-known as the proprietor of the Cosmopolitan restaurant in Portier, and later of the Piazza, Mr Giovanni Orsolini died on Monday.
Monaco participates in International sport and peace day
This year on Tuesday, April 6, the United Nation's International Day of Sport for Development and Peace was celebrated on social media through a digital campaign.