Designing financial systems for a healthy planet, Stress-testing and climate scenario analysis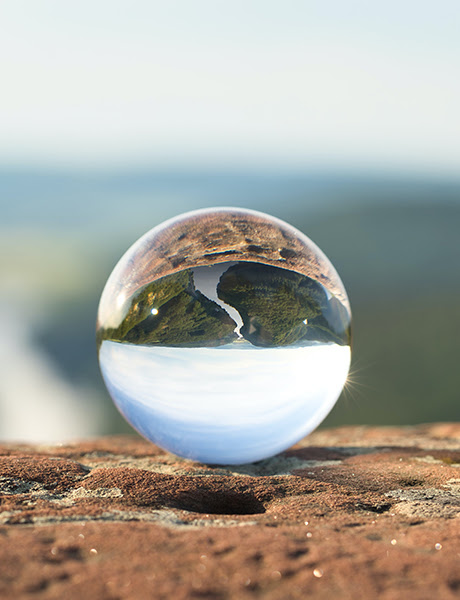 Friday 9 April 2021 – Vol.12 Ed.14.4
Commentary: Designing financial systems for a healthy planet
By Margaret Kuhlow and Thomas Vellacott
As we lose natural diversity and degrade ecosystem services, we radically restrict our opportunity to harness nature-based solutions to tackle climate change. These risks could catastrophically destabilise our financial system and present an existential threat to the global economy and our future prosperity. The good news is that the financial sector is starting to respond to climate-related financial risks
Read the full commentary on the website.
Meeting: Stress-testing and climate scenario analysis: Providing transparency and pathways for mitigating climate impact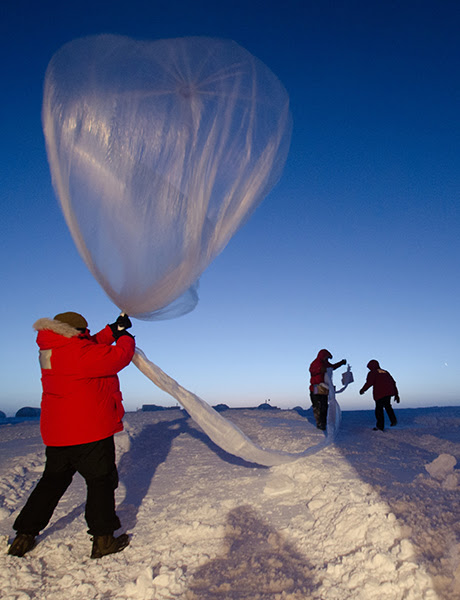 Wednesday 18 April, 14:00-15:00 BST
Financial systems are more exposed than ever to climate impact and incorporating climate scenarios into risk assessments is fundamental to any financial strategy. This roundtable examines macroeconomic stress-testing, as well as the correct methodology, objectives and data sets needed to develop reliable, consistent testing and analysis to identify exposure.
Register to attend here.