GLOBAL & REGIONAL DAILY (Friday 9 April, 2021)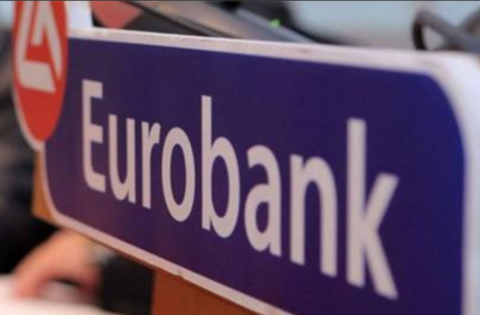 GLOBAL & REGIONAL DAILY
HIGHLIGHTS
April 9 2021
Global Markets
In reaction to Fed Chair Jerome Powell's comments y-day suggesting that the Central Bank is in no rush to remove policy accommodation, major US stock indices extended recent gains overnight.
Meanwhile, UST yields remained close to y-day's fresh multi-session lows, keeping the USD under pressure.
Greece
According to press, hoteliers will likely re-open their businesses this year in three waves, the first one during the Orthodox Holy Week, the second in mid-May and the third in end-June. On the pandemic front, the partial easing of restrictions will continue next week with the re-opening of Lyceums.
CESEE
Bulgaria's Prime Minister Boyko Borissov announced yesterday that he is giving up his seat in the next parliament, spurring modest optimism on the local markets.
Find out more about our Economic Research and search for reports that may interest you.