China gets serious about tightening, In conversation with Kevin Stiroh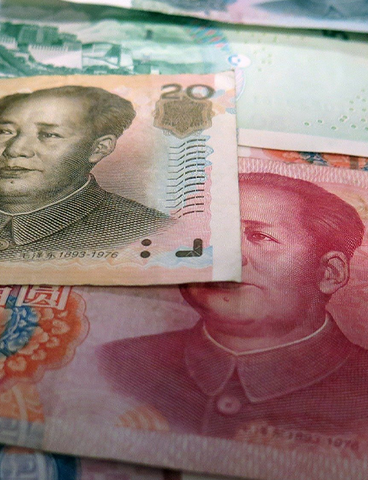 Monday 12 April 2021 – Vol.12 Ed.15.1
Commentary: China gets serious about tightening
By Freya Beamish in London
The PBoC's actions during the pandemic are not well understood, with its primary tools remaining largely hidden from public view. In fact, the first stage of tightening began in May last year. The likelihood of a continued upswing in real GDP growth this year, combined with the prospect that above-trend growth will continue for a sustained period, means the second stage of tightening — a hike to the interest rate corridor — is probably not too far away.
Read the full commentary on the website.
Meeting: In conversation with Kevin Stiroh
Thursday 15 April, 15:00-16:00 BST
Kevin Stiroh, senior adviser in the supervision division at the Federal Reserve, discusses the Fed's supervision climate committee and its work to increase standards, supervisory practice and capital to mitigate climate-related financial risk. He discusses the Fed's efforts to build coordination with national and international bodies, as well as challenges around data modelling climate-related risk and developing scenario analysis tools.
Register to attend here