Emerging markets embrace sustainable bond agenda, Accessing investment in India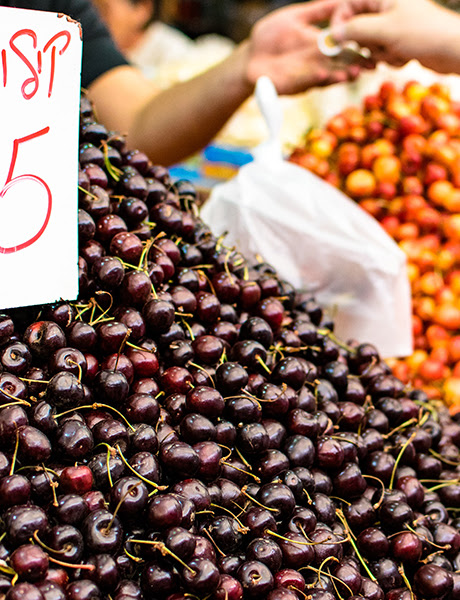 Friday 16 April 2021 – Vol.12 Ed.15.5
Commentary: Emerging markets embrace sustainable bond agenda
By Philip Moore in London
The social and economic devastation wrought by the pandemic across many emerging markets may paradoxically accelerate action to address the climate threat. Issuers are increasingly confident that they can meet growing demand from investors for sustainable bonds. A number of emerging markets have been implementing measures aimed at developing a more coordinated response to the climate challenge.
Read the full commentary on the website.
Meeting: Accessing investment in India
Tuesday 18 May, 09:30-10:30 BST
As India's economy slowly returns to growth, recovery is expected to gather pace as consumers and investors shake off the effects of the pandemic. Sujoy Bose, chief executive officer of the National Investment and Infrastructure Fund, discusses the investment landscape and the opportunities present in India.
Register to attend here.