GLOBAL & REGIONAL DAILY (Friday 16 April, 2021)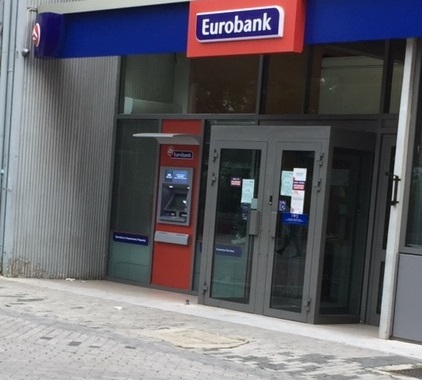 GLOBAL & REGIONAL DAILY
HIGHLIGHTS
April 16 2021
Global Markets
Taking their cue from Wall Street's gains overnight, global equity markets were firmer earlier today, while USTs ignored y-day's strong US data and retained a positive tone, potentially supported by renewed geopolitical jitters and foreign investor flows.
Greece
According to the ESM Chief Economist Rolf Strauch, Greek public debt may have increased during the pandemic but the Greek economy is more resilient due to fiscal efforts made prior to the pandemic and low debt servicing costs.
Emerging Markets
China's economy expanded by 18.3% YoY in Q1, largely in line with the 18.5% market consensus. The GDP print came along additional hard data, among which industrial production and retail sales as of March, with the latter continuing to gallop since the beginning of the year.
Find out more about our Economic Research and search for reports that may interest you.