Vaccination campaign set to speed up… plus more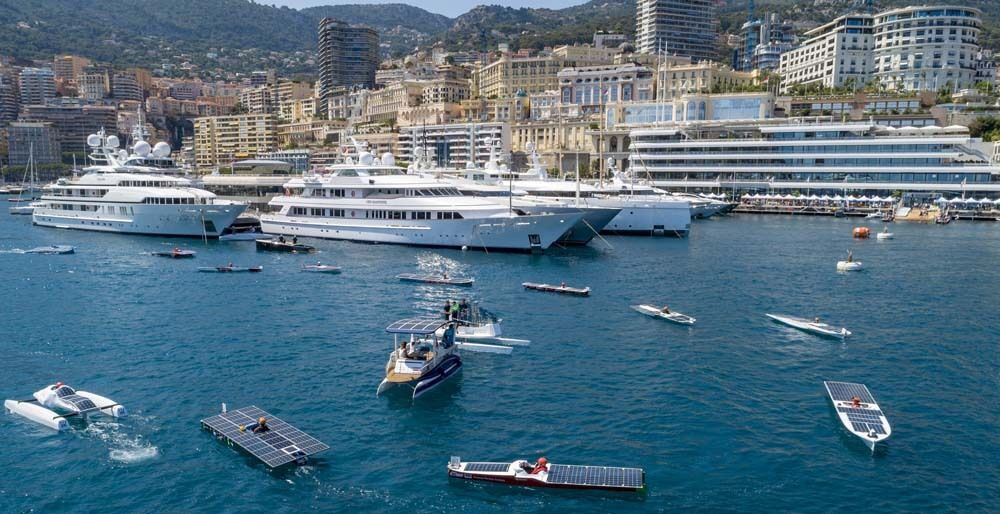 Good Morning Monaco – Friday, April 16, 2021
Vaccination campaign set to speed up
Speaking on Thursday, Minister of State Pierre Dartout referred to the mutually beneficial health arrangements with France under which the Princess Grace Hospital treats patients from the local catchment area…
Monaco relaxes curfew rules Monaco's health situation has improved markedly over the last few weeks, and as a result the Government has relaxed the curfew from next Monday, April 19.
Three residents tested positive on Thursday
Three Monaco residents tested positive for coronavirus on Thursday, while two residents were declared fully-recovered.
Historic Grand Prix set to be public
The Monegasque government announced on Thursday, April 15, that the Historic Monaco Grand Prix will be open to the Principality's public…
Evans the Brit stuns No. 1 Djokovic
 World number one Novak Djokovic crashed out in the third round of the Monte Carlo Masters following a 6-4 7-5 defeat by Britain's Dan Evans on Thursday.
DULY NOTED: France crossed the 100,000 threshold on Thursday, with a total of 100,105 coronavirus deaths. On the same day, President Macron met other officials to discuss several scenarios for coming out of lockdown.