Despite Capes' hiccups, BDI still firm; Wets still falling. Geopolitics and Coronavirus will change everything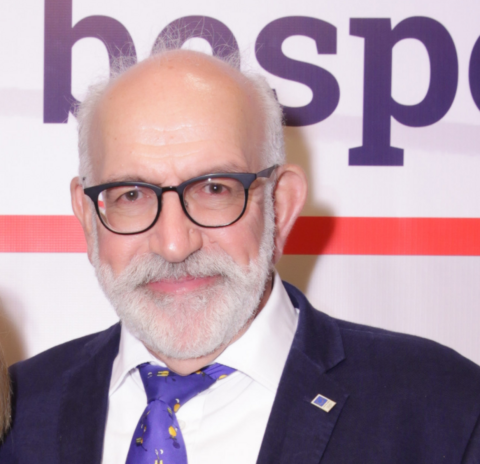 The BDI (Baltic Dry Index) gained 40 points since yesterday and now stands at 2,472 despite Capes' minor losses. What will happen with the Wets it remains to be seen. The geopolitical issues might bring torrential rain… Coronavirus adds to Geopolitical mess. John Faraclas' brief daily recap:
The Capes' BCI was down 21 points since yesterday and now reads 3,455 – the first minor hiccup; let us hope things will not go worse…
The Panamaxes' BPI enjoyed a triple-digit rise and now stands at 2,557 surpassing also the 2,500 point threshold; well done!
Equally and proportionally satisfying was the Supras' BSI rise above the 1,900 points given the 47 points plus – same now reads 1,925!
The Handies' BHSI clinched 11 points and now reads 1,025.
The Dry Market is still safe and despite the fact that summer arrives, we might see these levels remain. At worse, as you never ever know how Geopolitics coupled with the worse Recession and Covid will react…
Not a good picture for the falling – even minimal, Wets; the last published BDTI (Dirties) and BCTI (Cleans) stood at 600 – minus three and 515 – minus nine points respectively. C A U T I O N!
The WTI as these lines are being written is down 84 cents since yesterday at US$ 62.59…
On the Ships Sales and Purchase front, the remedy for survival is Wind Power or Equivalent newbuilding tonnage. The Environment dictates the Markets – from Finance to …you name it…
Do not ask what is up with Geopolitics; super mess… More in the first update…
Coronavirus from worse to worse; Planet Ocean needs a leader with vision and plan to contain this despicable disaster which can be tackled and in two years, same will be contained.
Until we revert with our update, have a nice evening, and continue to remain on guard from actions emanating from Pirates, Terrorists, Criminals and any Business Hooligans whatsoever wherever you are on Planet Ocean. Once again a big THANK YOU to all who really care for all humans – Doctors, Nurses, Seafarers, Dockers, Port Authorities et al during this Coronavirus disaster!! We repeat: Do please invest in Hospitals including Equipment, Doctors, Nurses and any useful means to avoid further disasters! Become more disciplined and care for the Environment too. Lastly: Education and Training for all to be able to tackle these disasters. Let us work collectively together and NOT opt for a fistful of Dollars to restart the already collapsed global economy… which is in red over US$ 300 (three hundred) trillion…