Dry firms further; Wets falling. Geopolitics coupled with Recession and Covid chaos the big issue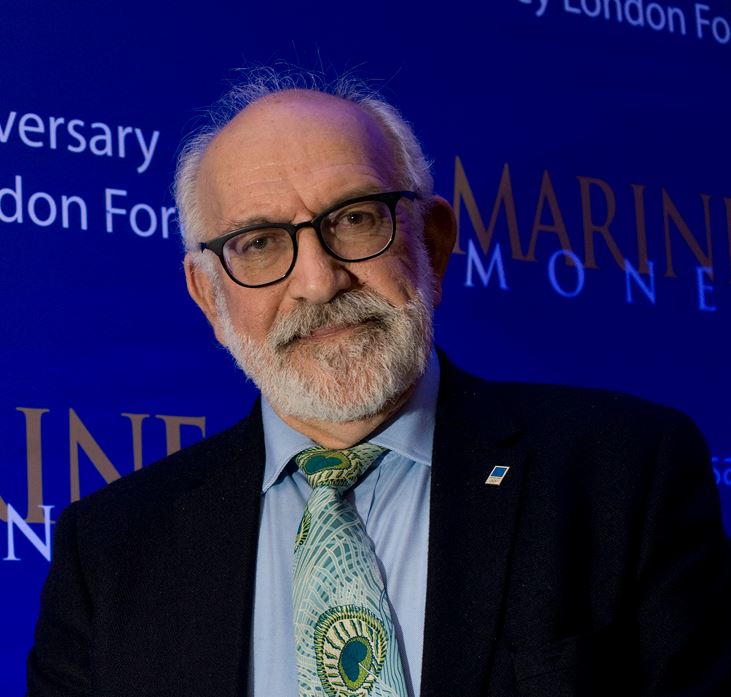 The BDI (Baltic Dry Index) was up 20 points since last Friday 23 April and now reads 2,808 points. Wets enigmatic fall lifts eyebrows. We are close to a major bankruptcy. John Faraclas daily brief recap:
It's good seeing the BDI surpassing the 2,000 point threshold and things could have been better if the Panamaxes' BPI stop its fall… you can't have everything…
The Capes' BCI surpassed the 4,200 threshold and now reads 4,262 – up 70!
Down 44 points for the Panamaxes' BPI and loss of the 2,600 points threshold. At 2,586 still remains more than profitable…
23 plus points for the Supras' BSI now at 2,108 conquering the 2,100 points threshold…
The Handies clinched a dozen points with the BHSI surpassing the 1,104 points and now reading 1,104.
Well done dries…
Caution for the falling Wets; the last published BDTI (Dirties) and BCTI (Cleans) stood at 603 – down one and 471 down 13 points respectively… Who knows what's next…
The WTI as these lines are being written stands at US$ 62.04 – down en cents since last Friday 23 April 2021.
In a very perplexed Geopolitical environment with mainly second and third class leaders, things will get sour in all fronts. You like it or not, these are the politicians we have… Expect major tsunamis until the end of the year. A summer of discontent is ahead of us. Mind the Mediterranean south – Spain, Ital and Greece; the situation is too bad financially…
Coronavirus gets worse with India in big trouble.
President Biden MUST do the trick and deliver for all, as otherwise expect mess and only mess…
Enjoy the full moon in the middle of the night 04 31 GMT 27 April. Expect (?) some political changes in the British government… Issues in the USA and the EU hitting a critical point for which we have warned you last week…
Have a nice evening, and continue to remain on guard from actions emanating from Pirates, Terrorists, Criminals and any Business Hooligans whatsoever wherever you are on Planet Ocean. Once again a big THANK YOU to all who really care for all humans – Doctors, Nurses, Seafarers, Dockers, Port Authorities et al during this Coronavirus disaster!! We repeat: Do please invest in Hospitals including Equipment, Doctors, Nurses and any useful means to avoid further disasters! Become more disciplined and care for the Environment too. Lastly: Education and Training for all to be able to tackle these disasters. Let us work collectively together and NOT opt for a fistful of Dollars to restart the already collapsed global economy… which is in red over US$ 300 (three hundred) trillion…