6th Posidonia Sea Tourism Forum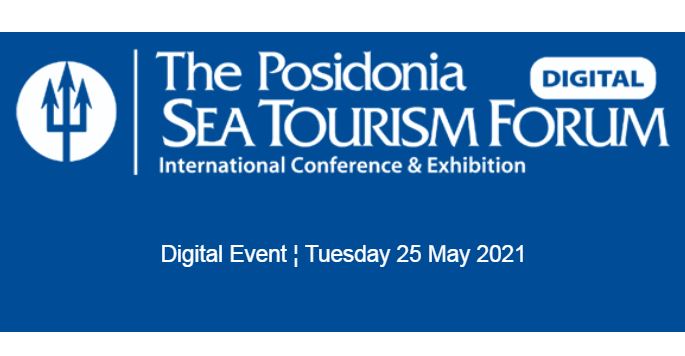 Speakers Announced
Top executives from major cruise lines and associations will join forces at the digital Posidonia Sea Tourism Forum on Tuesday 25 May (10:00-17:00 EET) to discuss the challenges on the road to recovery.

Keynote Speaker: Pierfrancesco Vago, CLIA Global Chairman & Executive Chairman, MSC Cruises

Confirmed speakers include:
• Michael Thamm, Group CEO, Costa Group and Carnival Asia
• Gianni Onorato, CEO, MSC Cruises
• Wybcke Meier, CEO, TUI Cruises
• Chris Theophilides, CEO, Celestyal Cruises
• Kevin Bubolz, Managing Director Europe, Norwegian Cruise Line
• Aris Batsoulis, President, MedCruise

…and many more. See the full list by clicking below.
The 2021 Posidonia Sea Tourism Forum will focus on the Restart of Cruising in Europe and the Mediterranean, the Impact of new Health Protocols on Shore excursions & Destination management, Green and Environmental Challenges and many more hot topics.

Don't miss the opportunity to network with top executives from major cruise lines and discover the industry's plans for the East Med. Registration for the event is free for members of the Sea Tourism and Maritime community.
For further info please contact the Posidonia team at seatourism@posidonia-events.com or +30 210 4283608.
The event is organised with the support of: